Graphic Design Tips
These graphic Design articles can help any graphic designer, new or old, better understand the different factors that go into graphic design. Along with helping non-graphic designers understand these elements, file formats and more when it comes to graphic design.
Designing with Color
Color is a complex element of design, and understanding it requires delving into the realm of Color Theory. Color Theory systematically studies color interactions, their combinations for visual impact, and their psychological and emotional significance. Vital components of color theory encompass the color wheel, color harmonies, color temperatures, and color mixing. Read more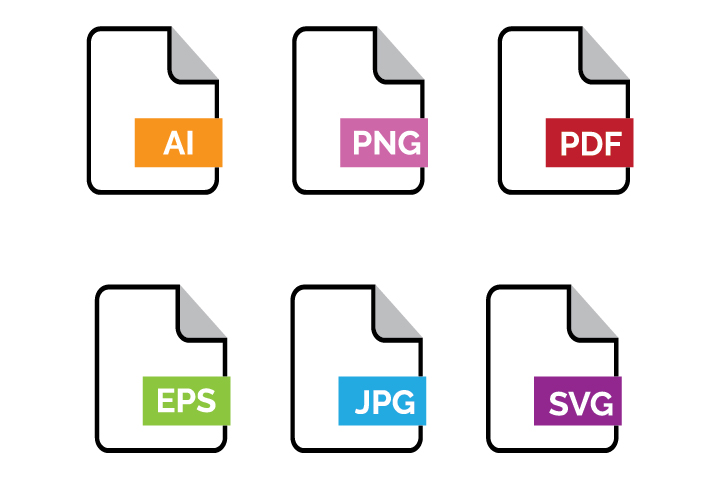 Understanding Logo
File Formats
Getting a custom logo tailored for your business is an excellent way to establish your brand's identity. Once your logo design is complete, your designer should present it in various formats to ensure its versatility across different platforms. When receiving a newly designed logo or if you are starting as a graphic designer, it is essential to understand each logo file format and what they are used for. Read more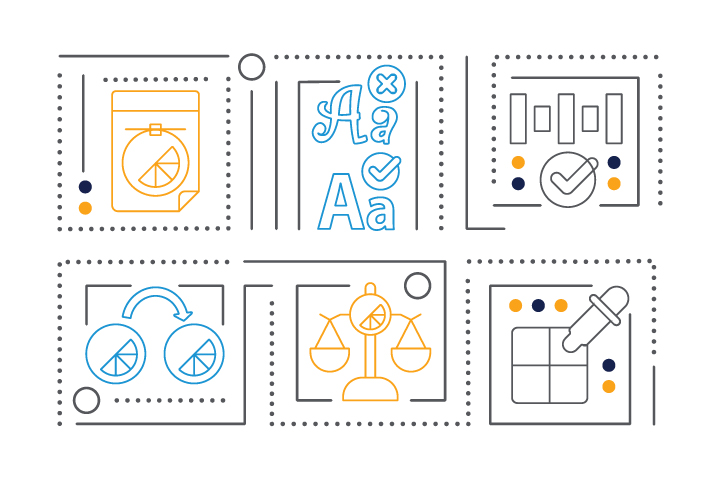 The Principles of Design
When it comes to design, there are rules that every designer must follow to create compelling and visually exciting compositions. The seven fundamental principles of design are Emphasis, Balance and Alignment, Contrast, Repetition, Proportion, Movement, and White Space.
Read more.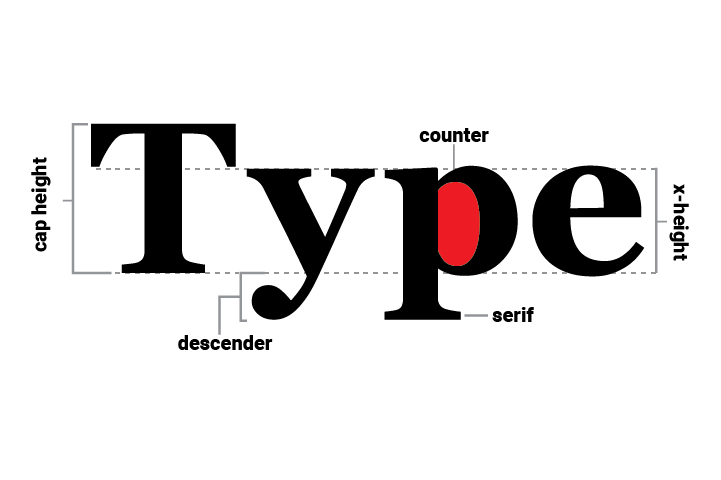 The Elements of Typography
When it comes to graphic design, typography is everything. Become a great Graphic Designer, multiple factors come into play, with typography being one of the most important. Understanding the major elements of typography will help any designer to get their designs to the next level. Great typography is a fundamental element of making good designs. Read more.
The Elements of Design
As a designer, it is essential to understand the elements of design. The seven elements of design: line, shape, texture, space, form, value, and color are the fundamental building blocks that every designer must know and understand. These elements come into play in every design. They all work together to make designs unique and exciting.
Read more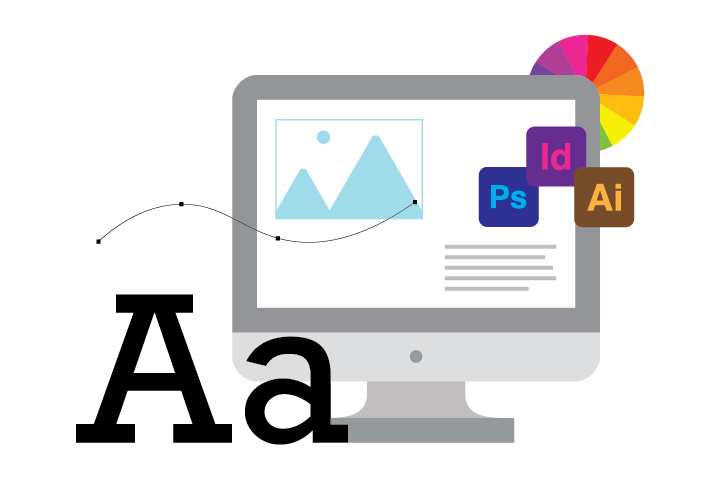 Top Five Graphic
Design Resources
As a Graphic Designer, there are a lot of tools and information at your disposal. This can often make finding the correct info and tools difficult. These are my top five resources to help new and experienced designers find the accurate information they need. Read more.